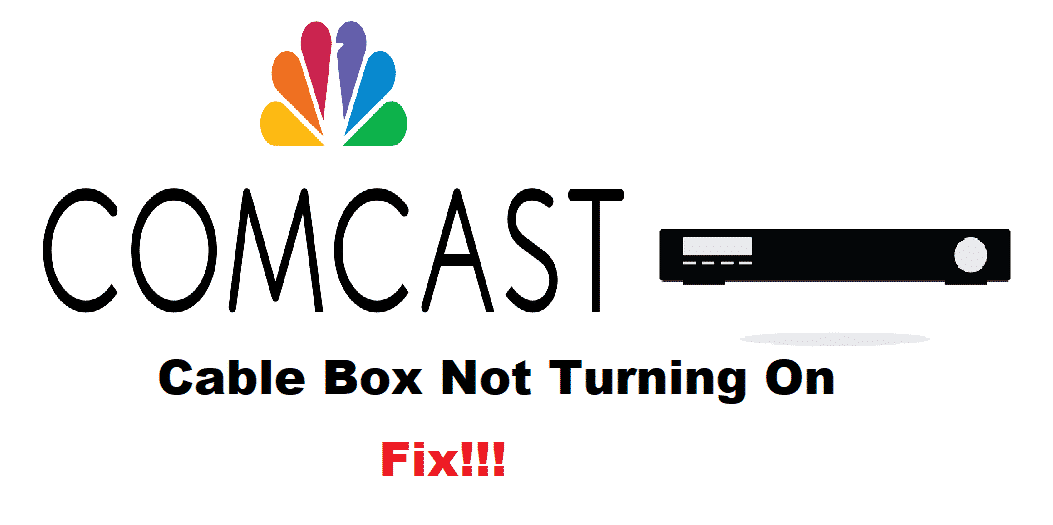 Comcast provides you all the services under one subscription and that is simply amazing. However, since the main cable that is connecting your home to their towers is a single cable and you need to have modems, cable boxes, or adapters at the end to make it usable for all the devices that you have at your home.
Cable Box is one such device that allows you to connect your TVs with the Comcast Cable TV service and stream your favorite channels. If the box is not turning on, here are a few things that you should do.
How To Fix Comcast Cable Box Not Turning On?
1. Check the Power Outlet
The first thing that you should be checking on is the power outlet. If you are using a cable box from Comcast that requires a power outlet as well, so you will need to check on it first. So, make sure that the power outlet is working fine. To do that, you should try using some other appliance on the same power outlet and that will let you be sure that the power outlet is fine. It would be better if you are using a power outlet that doesn't have a switch on it so there are no interruptions on it.
2. Check Cables
You also need to make sure that all the cables are connected properly and not just hanging loose. The best way to make that sure would be to disconnect all the cables that might be connected to the Comcast Cable Box. After you have disconnected them, connect them again properly and that will make it work for you perfectly. Check on all the connectors as well and make sure that the cables and connectors are not damaged. All the cables that are connected to the Comcast Cable box should be in optimal condition without any damages or bends on them.
You need to be careful about the condition of the cable as if damaged, it can cause a short circuit on the Cable box and it will not turn on.
3. Reset the box
Another thing that you should try is to reset the box to its default settings. To do that, you will need to plug out the cable box from your TV. Also, plug it out from the wall outlet and let it sit for a minute or two to be sure. After that, you need to plug it back in with the TV and the power outlet and try turning it on. This will work most of the time and your Cable Box will be turned on without any sorts of errors on it.
4. Contact Comcast
If you are unable to make it work after trying all of the settings above, then you should contact Comcast and ask them to help you diagnose the problem. Their technicians will be looking into the TV box for you and make sure that they are able to fix the problem. They will be able to suggest the best possible solution, and whatever might be needed, either repair or a replacement, they can help you with it.