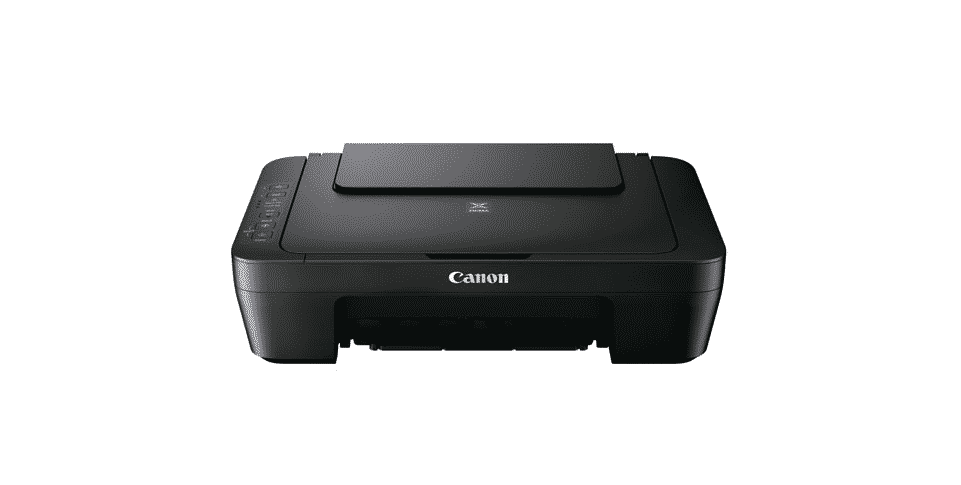 Canon is a Japanese multinational company that mainly focuses on providing digital products to both industries and users. These include medical equipment, scanners, cameras, and lenses. There is a huge lineup of their products that you can select from. You can view all the details about them directly from their website. People can even purchase items that they like directly from there.
Alternatively, you can check for dealers nearby you that have these in stock. One of the best printers from Canon is from their MG2900 lineup. While these are amazing and are equipped with numerous features.
There are some problems that users can run into when using them. Canon MG2900 can't connect to Wi-Fi is one of the issues that people have. We will be using this article to provide you with some steps that should help you in getting rid of this.
Canon MG2900 Won't Connect To WiFi
Select Wi-Fi Mode
The Canon MG2900 series of printers allow their users to connect their device directly to the internet. You can then share information or directly take out prints of your documents by wirelessly sending data to your device. Although, for this, you will have to ensure that all your system is connected to the same network.
Considering this, there are multiple ways to connect your device to the internet. The user can easily switch between these by pushing buttons on the printer. If you have set the connectivity to some other option than Wi-Fi. Then this might be the reason why you are unable to use the feature. You can easily change the connection mode by holding down the Wi-Fi button on your printer.
You can then open the main home page of the Canon application to start configuring your setup. This step is essential before the user can start using the internet on their device. Keep in mind that the printer's LED lights will flash when you are holding the button. Once the fourth light flashes, you can let go of the button to enable the Wi-Fi mode. Now enter your credentials from the application and set up the configurations to fix your issue.
Use WPS Instead
If the Wi-Fi option is still not working for you then your devices might be having trouble trying to pair up with each other. In this case, you can try using WPS instead which should allow you to set up an easy connection. The process for this is quite simple and you only need to hold down the Wi-Fi button. After a single flash on the alarm, the light let go of the button.
You will now notice that the Wi-Fi light is flashing while the lamp is lit. Now hold the access point button within this timeframe and both the lights should be now stable. This means that the WPS connection has now been enabled on your printer. If you are having trouble then you can try repeating the process. Canon also provides its users with a complete troubleshooting manual.
This contains information along with pictures to make the process easier for you. You can either consult it or check a guide given online to help you out throughout the procedure. You can also try rebooting your printer beforehand to ensure there are no problems with its configuration.
Check Internet Connection
Finally, if you are still unable to connect your printer to your Wi-Fi. Then there might be an error with your internet connection instead. You can check this by trying to access the network from another device. There are even speed tests online that provide you with what speeds you are getting on your connection. You can run them through your browser or download an application on your device.
If you notice that your internet is not working fine then you will have to contact your ISP. Aside from this, users can even try troubleshooting their modem and routers. If the problem is due to the signal strength from your devices then it is better that you move around the position for them. You can move either the printer or router closer to each other. Alternatively, you can install a completely new router next to your printer to ensure there are no interruptions on your internet network.