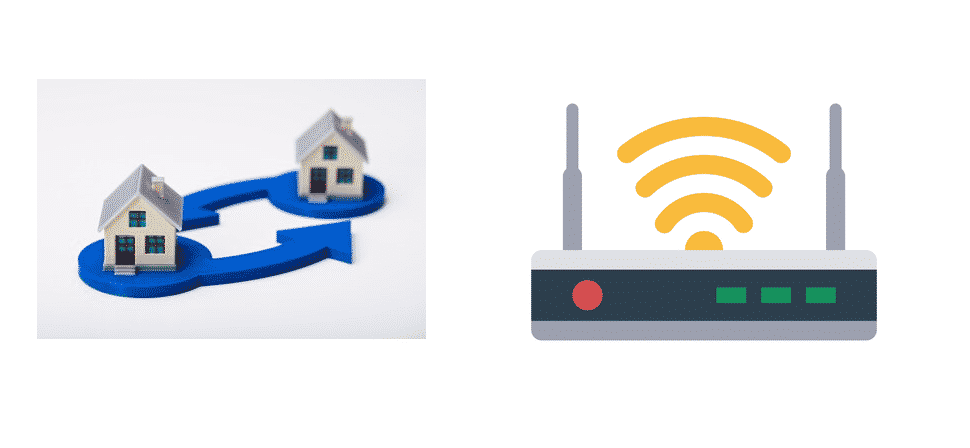 Ever since the technology has evolved enough to give the wireless means of communication, various broadband internet connections have come forward and expanded their services in this regard. Speaking of the Internet modem, many users wonder if they can take their internet modems to another house or different locations. Moving modem mainly depends upon the broadband you are using.
Can I Take My Internet Modem To Another House?
Luckily, most of the broadband services have given this option to their users to take their modem to a distant location. However, you would need to first check the availability of the broadband services within the premises of your chosen location.
Why do Users want To Move With Their Modems?
Those who are moving to their friends' house or shifting to another house, definitely want their internet connection working the exact way as it was working in their previous locations. This is the reason many broadband services have raised their graph to let their customers enjoy the sheer flexibility.
However, to get your modem/router working in a distant location, you would need to take care of a few things such as contacting and informing your ISP, carefully removing the connected devices, etc.
Contact Your ISP!
If we logically look into the question, we would realize that it is not directly possible to take your modem to your friend's place or a new house just like that. There is a way out there for doing, which is calling your ISP as well as modem's broadband company and telling them that you are going to change the residences. Moreover, you would need to ask them to have your hardware reactivated for your new residence. This is the only way that would work out in a much professional and technical way.
You won't be facing any connectivity issues with your broadband as well as ISP if you contact them both in the first place. If you ask them polite enough, they will surely be willing to activate the connection of modem at your given location within a week, it depends upon the company of broadband and your ISP.
Apart from that, you must be aware of the internet services available in your future area along with all the proper cables already laid up and installed from the ISP main hub to the house.
So you see? How to contact your existing ISP and modem's broadband is important to get the work done minimally and technically safe.
Conditions With The Users Taking Their Router To New Location:
The major downside of taking your routers within yourselves is that you don't have the advantage of getting the installation free, you would have to pay the extra charges for the further services.
Moreover, if you have been provided a single box from broadband which is also your ISP then you should rethink your decision of taking modem with yourself.
Besides, moving your router (without modem) to the new location sits completely fine. Why? You will not be required to make changes in any settings. Just plug it in and use it with another modem.