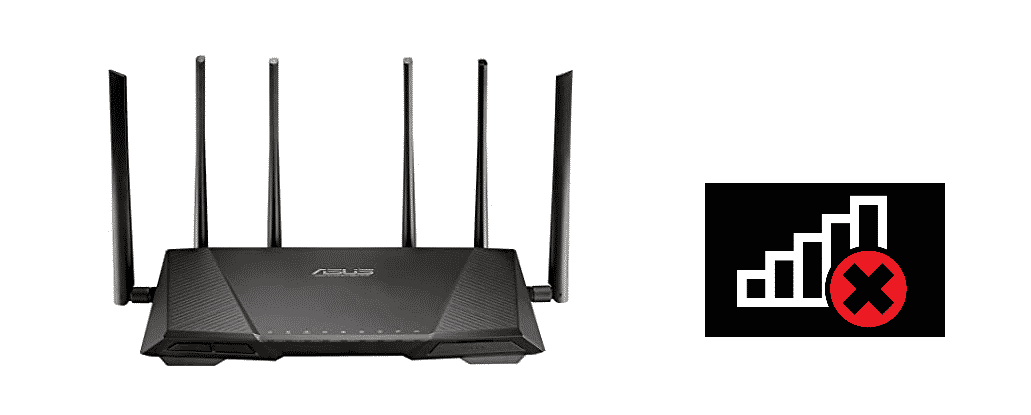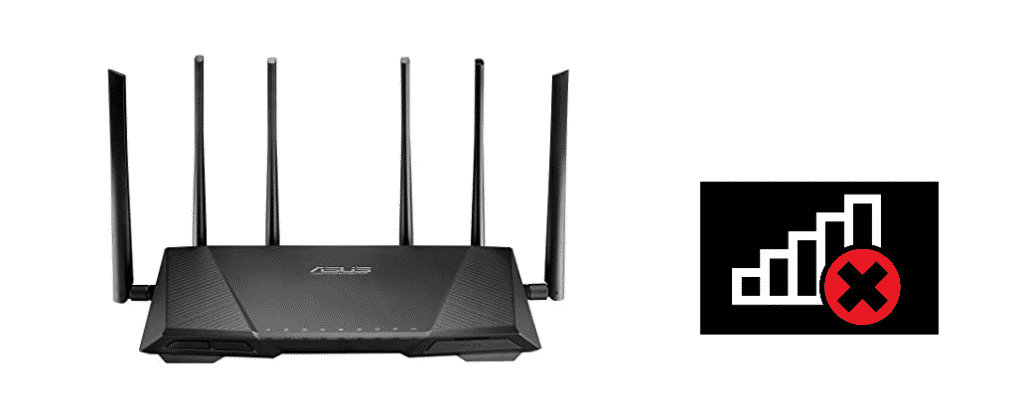 Asus makes some of the most reliable routers with enhanced performance that are guaranteed to have equal to none connectivity issues or speed errors. However, there are some reasons that your router might not be giving out the optimal performance or causing some trouble for you. One such case is that your router is connected to power, and your Wi-Fi keeps on but the router keeps disconnecting from the internet. You can figure it out with one good look over your device as you will lose internet connectivity, or your router will show a red light on the internet icon. If you are facing such issues, here are a few things that you can do to fix the situation
ASUS Router Keeps Disconnecting From Internet
1) Check the ethernet connection
The first step for you to diagnose and troubleshoot the issue is to check your ethernet connection. It is pretty simple, you just need to unplug the ethernet cable from your router and plug it in some device that supports ethernet connectivity, like a PC, a laptop, or smart TV. Now, start using the internet and see if it disconnects on ethernet directly.
If it does, you need to inspect all your equipment such as your cable for apparent damages or any sharp bends, and your connectors. This should be enough to help you and you can find the reason for this problem. If you are unable to find any error, or it keeps disconnecting on the other device as well, you will need to contact your ISP for assistance.
Although, if your internet is working fine when plugged in directly into some other ethernet port. That means, there is some issue with your router that you need to fix, and here is how you can do it.
2) Restart your router
The first logical step here would be to restart your router. There is a chance that it might be stuck at some point that might be causing you to have the issue. Restarting your router should fix all the issues for you and you can start using the internet again.
3) Check for metered connection settings
Some routers support metered connection settings so you don't go overboard with your bandwidth usage. If you have access to your router's login panel, you will need to check if there are any metered connection settings that is stopping your router for internet connectivity. If there are, you might want to disable them at all, or set them according to your plan so you can avoid facing such issues.
4) Reset your router to default settings
If you are still not able to fix the issue, you will need to reset your router to default settings. You can either do that by logging in your admin portal, or by pressing the reset button at the back of your router. Resetting your router will clear out all the settings for you and it should work again without any errors.
5) Consult a technician
If none of the above solutions have worked for you and you are getting the same disconnection errors even after trying all these, you need to consult a technician to look into your router and assist you with a solution.