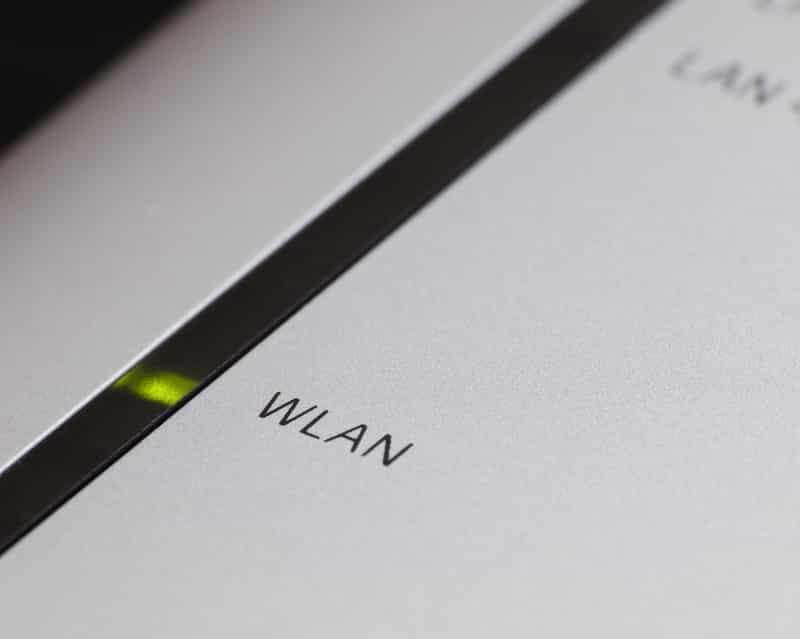 When you are using any network, it is incredibly important that you keep the whole network secure. If not, then all kinds of threats or unwanted crowds can slow down your internet. Errors can also pop up. However, a certain error has made plenty of users worried. According to these users, they are getting a log error "WLAN access rejected incorrect security Netgear" on their MAC address. If you are also experiencing something similar, then you have come to the right place! Through the article, we will be taking a look at all the ways how you can fix this issue for good! So, let's get right into it!
WLAN Access Rejected Incorrect Security Netgear
1. New Device Failing to Attempt
Most usually, this error means that there was an attempt made by a nearby device in order to connect to your network. When such an attempt fails, this error can pop up which basically means that the attempt wasn't successful.
For instance, it can be that someone tried to connect a new device on your network but typed the incorrect password. If you are absolutely sure you aren't the one who is doing this, then someone might be attempting to connect to your network.
2. Configuring Setup
If someone has been trying to access your network, then it is probably more secure if you tried to hide your network. This way, you shouldn't have any problems with others trying to connect to your network.
Start by accessing your router's local settings. In the WAN setup, you should be able to see an option that states "Respond to ping on the internet". Simply disable the option which should make it harder for anyone to access your network without your permission.
3. Checking the Devices List
If you already have the option disabled, then the next thing you can do is to check all the devices that are currently connected to your network. In case you see any device that you don't recognize at all, just delete it from the device manager.
4. Contacting ISP
At this point, if you are still getting the error message, then it would be probably for the best if you contacted your ISP. Make sure to let them know all the details about the error message and the things that you have already tried. They should help you get it resolved as soon as possible.
The Bottom Line
Noticing the error message "WLAN access rejected incorrect security" on your Netgear MAC address? The error message usually pops up when unwanted devices try to access your network. Simply follow the instructions that we have listed in the article above. Doing so should help you get rid of the message in no time at all!