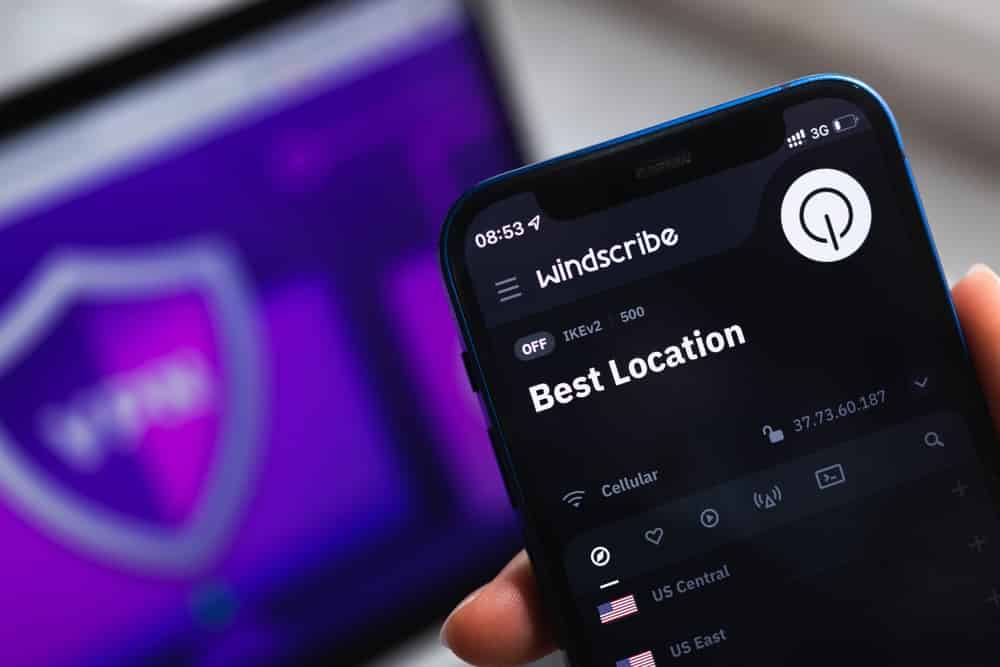 Windscribe is one of the best VPN services available in the market that's loaded with features, and the company has gone the extra mile to optimize strong privacy for its users. This VPN covers every base that you need from the top-tier virtual private network app. It's one of the best options for streaming. Similarly, it promises great privacy and security for streaming, which is why it's a great choice to connect to the Kodi. So, with this article, we are sharing how you can use this VPN with Kodi.
How To Install Windscribe On Kodi
Windscribe is a reliable option for people who like streaming but are conscious of the security alerts. So, let's see how you can install Windscribe on Kodi to secure your streaming experience.
Purchase a subscription to Windscribe VPN service
Once you've the subscription, download the app on your Kodi system, install it, and launch the app on the TV
Now, select the suitable server from the app's selection menu and connect the VPN
When it's connected, Windscribe will keep working in the background
Now, you have to run the DNS leak test on Kodi, and if there is no leak, it means that you are connected to the VPN service, and you are free to start streaming on Kodi
In addition to installing this VPN service, you need to verify it to make sure Windscribe is able to protect the identity and is ready to provide the geo-restricted channels. So, in the section below, we have added the instructions to help you verify the VPN connection;
Start the Kodi on your TV and open the "add-ons" option from the sidebar menu
Hit the download button
Choose the "program add-ons" from the list
Now, look for the DNS Leak Test option and tap on it
Hit the install button, and when it's installed, tap on the OK button
When the download is complete, press on the add-on to open it
Now, launch Windscribe on the Kodi and choose a server for connecting it
Lastly, there will be an on-screen prompt, and if it says, "DNS is not leaking," you are good to go
Using Windscribe VPN For Kodi – Is It The Right Choice?
Windscribe VPN is one of the best choices a Kodi user has to secure the streaming experience and has various add-ons to extend the security. In addition, there are a few add-ons that can help you access the Kodi channels, even if they are blocked due to location. This VPN service works exceptionally well with Netflix, which means you won't have any problem using it with Kodi either.
In addition, using Windscribe with Kodi means that you can access the content through torrents because it lends sufficient support to these files as well. This VPN service has created strong security features and a privacy policy, such as R.O.B.E.R.T, which is a well-known ad-blocker and website blocker. In simpler words, this feature helps secure the online experience.
Windscribe VPN has been designed with AES-256 encryption, which means it's enough to curate the highest standards of user privacy.