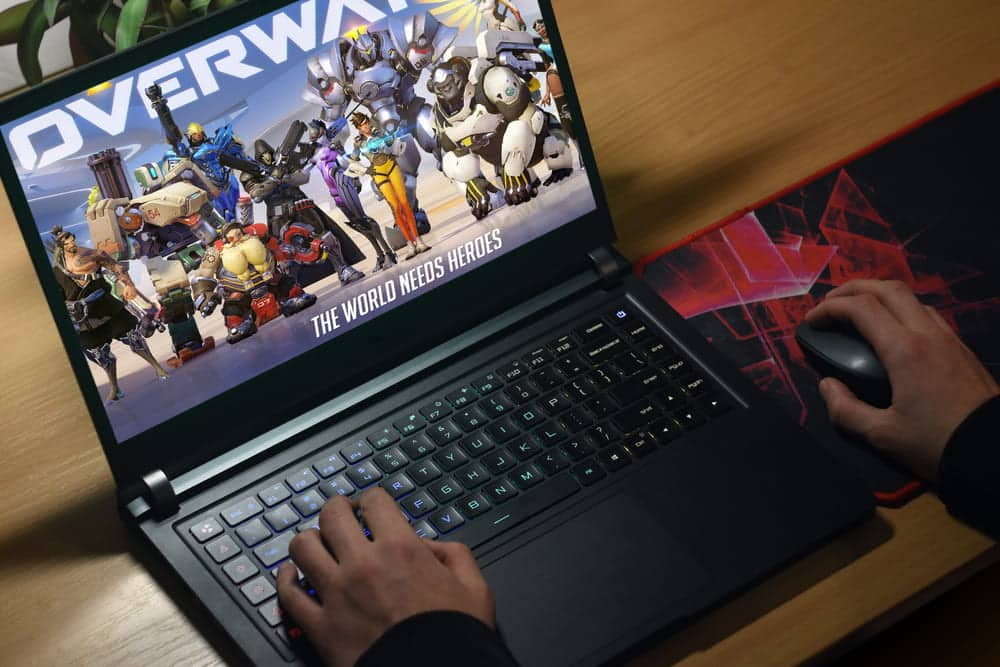 Overwatch is the right game for you if you are in for an animated experience and prefer something more dramatic. The game is basically a team-based multiplayer first-person shooter and was released back in 2015. All these years have done less to the popularity of Overwatch and there are several updates and versions out there. Overwatch is loved by most gaming enthusiasts and has a very strong fanbase that is growing in numbers every day.
Overwatch Slow Internet
Overwatch is available to be played on a vast range of platforms including PS 4, Xbox One, Nintendo Switch, and Microsoft windows. That allows you to have the right choice of the platform that you are most comfortable with, and play the game. Even with all that, Overwatch supports cross-platform compatibility and you can team-up with your friends or play against them, no matter what console they might be playing at. All that sounds fun and it is unless you start having some sort of internet speed issues on the game. A few of the solutions that you should try, while playing overwatch to fix slow internet speed issues are:
1) Ping
While it might not be many problems with other online games that you might be playing on your PC or a gaming console. Ping is a big thing to take care of if you are playing Overwatch. The concept is pretty simple and you need the lowest possible ping on your network and the internet connection to make it work. Since you are connected with all the other team-mates and opponents in real-time and are playing on a cross-platform compatible engine, you cannot possibly compromise on the ping on your network.
So, if you feel like the game is lagging or there are some issues with the internet speed, you will have to run a speed test. Make sure to get a speed test application that doesn't only test the speed but ping as well. If you feel like ping is higher than it should be, you should be contacting the ISP to get that straight. Getting static IP for the device that you are using to play the game will help you greatly as well. Once you have set the ping straight for your overwatch, it is highly unlikely that you will have to face any sorts of issues or problems with the Overwatch experience.
2) VPN
While you have settled the issue with Ping, you will have to take care of some other things as well. This goes without saying that the internet speed needs to be perfect in the first place. So, you will have to check on the VPN as well. VPN applications can re-route the information and data going back and forth on your network. This will simply hinder the game data as well, and you will be feeling that the internet speed is going low.
In order to make it work, you will have to check your router settings and make sure that there are no mess-ups at the DNS or no VPN is enabled on the router. Moving forward, you will have to check on any other VPN applications that might be enabled on your devices. Disable those VPN applications and after that reconnect with the Wi-Fi network. This is going to solve the problems for you most of the time and you can make the best of your experience with Overwatch.
3) Firewalls
Another thing that might be causing you to face such problem in case your internet connection is working fine is the firewalls. Firewalls restrict the traffic on your network and restricted traffic can cause you to have all these issues on the overwatch like lagging or game acting slower than usual.
You will have to check on the firewall on your Wi-Fi router first and make sure that it is turned off or is allowing unrestricted traffic through the device that you are using for gaming. Moving forward, you will also have to check on the firewalls that you might have on your PC and then you will have to whitelist or exempt the Overwatch application. This will allow you to get the right edge of your game and the speed on your game will be fixed for good.