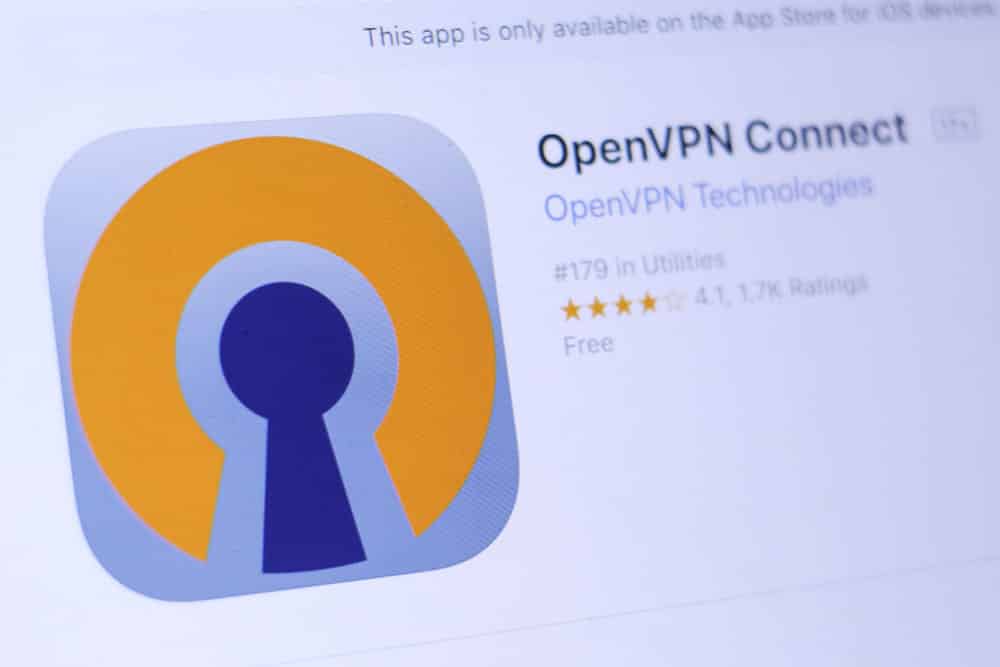 A VPN is the best way to keep your information and data transferred over the internet. It does not only encrypt all the information that is going and coming on your PC through the internet, but it also hides your personal information like the IP Address, location and all such stuff so you don't have to worry about a thing.
This way, you will be able to ensure that you can get the best protection and encryption and have the right peace of mind at all times.
OpenVPN
When it comes to VPNs, OpenVPN is one of the best amongst them all as it allows you a great edge of networking and not only that, but you also get to enjoy the right security. OpenVPN has the best client application interface for all the devices and browsers you might have and that will help you out perfectly to not only have a seamless experience but to enjoy the best security as well.
They got servers and data centers all across the world so you will never have to worry about the issues about speed or connectivity at all if you choose to go with the OpenVPN across all the devices that you might be having.
OpenVPN Connect On Startup
Now, it might be a hassle for you to connect the OpenVPN each time when you fire up your laptop or PC or you might forget doing it and that will connection you insecurely with the internet that you would never want to have.
So, you will need to figure out a way to make it happen that will connect with the VPN without you doing a thing and it will just keep your internet connection and all the information on it secure as well. There is not much you need to do about it, and here is how you can make it happen.
To start with that, you will need to make sure that you check on the OS you are using. In Windows, it is quite simple and you will need to get to the control panel to make it happen. In control panel, you will need to go to the administrative tools.
It goes without saying that you will need to have admin account or those privileges to deal with these settings and you should have the permission sorted out in order to do that.
After that, you just need to open the services tab and there you will find the OpenVPN service there if it is already installed on the PC. Then, you will need to right click on the service and then right click on the properties as well. Here, you will need to set the startup to automatic and then save these settings.
That will certainly be helping you out to startup the OpenVPN at next startup. Now, if it isn't connecting to the secured server even after starting on its own after the reboot, you will need to set that in OpenVPN settings and that will sort it out perfectly for you.