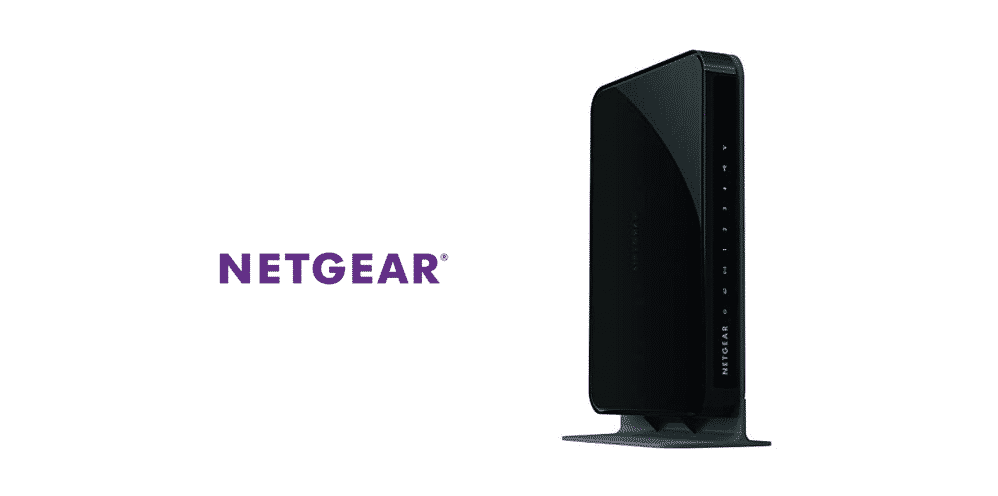 NETGEAR is the top brand that manufactures some of the best networking equipment out there. They are simply best with all the different sort of networking equipment including the routers, modems, switches and more. N600 is one such router from NETGEAR that is exceptionally good in terms of performance overall.
It has the better stability, network strength and processing power that allows you to have faster speed of internet on the Wi-Fi as well. You are naturally not going to have any troubles with the speed, but if you feel like the Wi-Fi speed might be getting slow, here are a few things that you will need to take care of.
NETGEAR N600 Slow WiFi Speed
1) Check Network Speed
The first thing that you will need to know about is the network speed and you might be getting slow internet speed on your ISP that can cause you to have this problem. You will have to make sure that you are connecting some device with ethernet port directly to the ethernet connection from your ISP and run a speed test on it.
That will help you get the better idea about internet speed that you are getting from the ISP. So, if the network speed is lower at the speed test as well, you will need to contact the ISP and ask them to sort out the problem for you. However, if you are getting better speed on the ISP, you can move forward with the troubleshooting.
2) Check bandwidth limits
These routers have the best features and OS and NETGEAR N600 allows you to have control on the network traffic and router pretty well. So, you might be getting this problem on your router due to some bandwidth limitations or anything like that.
In order to get that fixed, you will have to access the router admin panel and make sure that you don't have any bandwidth limits set. After that, you just have to restart the router once and that will help you out in fixing all the problems that might be causing you to have slow Wi-Fi speed.
3) Check Number of Devices
The number of devices that are connected to your Wi-Fi router have a lot to do with your internet speed. So, you will need to ensure that there are no extra devices connected on your router that are not in use. Disconnecting all such devices from the network is going to help you out properly and the issues that you are having with slow Wi-Fi speed on the NETGEAR N600 will be solved for good.
4) Reset the Router
There are also some settings that might be causing you to have this problem. The best thing here would be to reset the router to its default settings as that will simply set all the settings to default. After that, you can configure your Wi-Fi network once again with the right SSID and credentials and you will be able to get the right speed that you are seeking on your NETGEAR N600 router.