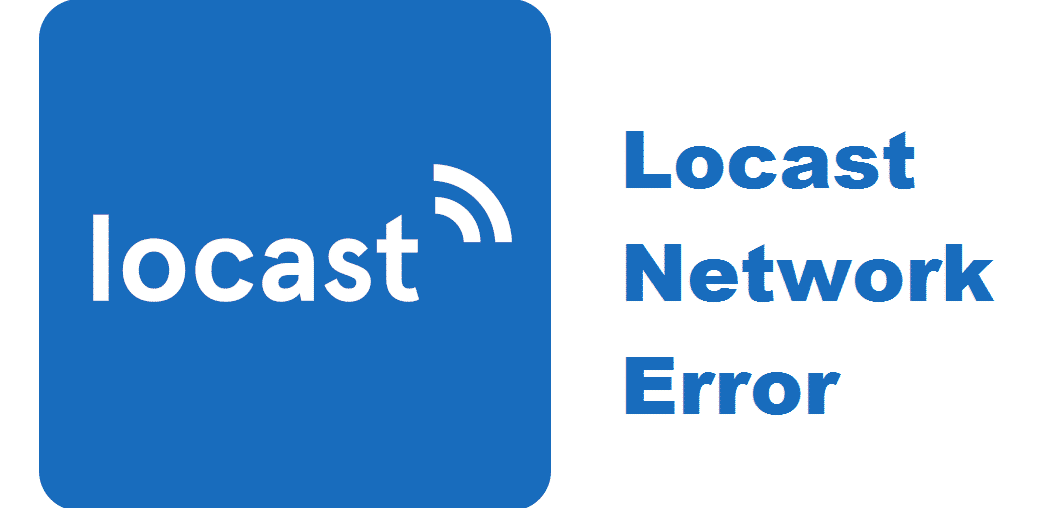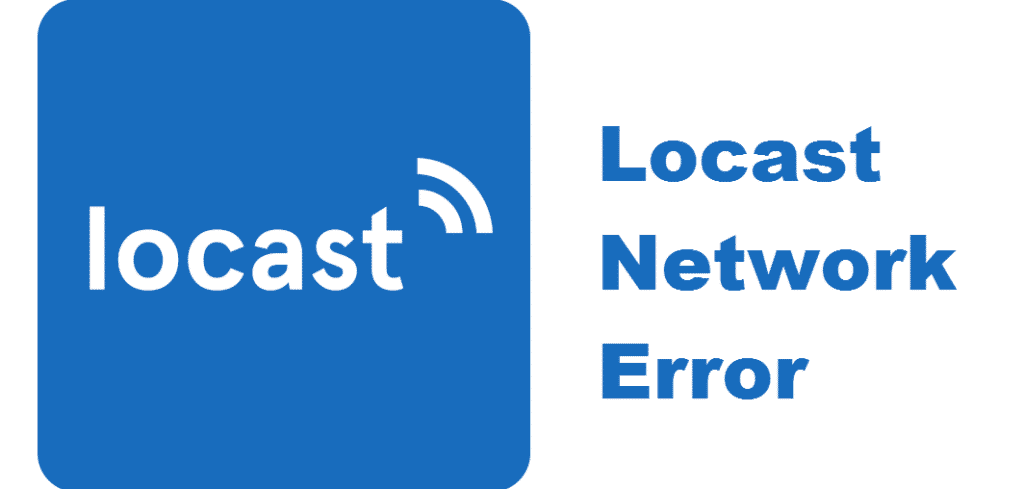 Locast is an America streaming television that allows its users to stream their favorite video content on television. You can stream all of your favorite Locast content on android and IOS too. This streaming television is also available on online streaming devices like Roku, Fire TV, and Apple TV. Roku is considered as the best Locast partner.
Everyone knows how good Locast is, but there were some reported issues about the Locast network error in the recent past, which led the audience to face inconvenience while streaming Locast. Here we will let you know some of the significant issues for Locast network error and its ultimate solution. Stay here till the end to get the ultimate solution to your problems.
Locast Network Error?
There are many issues that Locast may show network error whenever you try to operate it. The issue may be with your device through which you are operating Locast, it can be the issue of your connectivity, or it is also possible that Locast is having some issues which are causing such a thing.
In the draft, we will let you know about the possible solutions that you may use to get back to your Locast streaming. Be with us till the end to get the ultimate solution to your issue.
Connecting Your Locast with Different RokuAs all of us know that Locast is a free streaming provider, but a few of us know that there is also a subscription of $5 per month that will help you to increase the quality of streaming. Once you've subscribed to the package, you will face no difficulties while watching the Locast on Roku or any other platform.
But, the issue comes when you try to watch the same paid streaming on a different Roku. Following this, Locast log you off; that is why your see error is why operating Locast. To resolve this issue, log out from all other devices and try operating your Locast on the home network.
Area Issue
According to Locast, some areas in the United States of America do not work for Locast to operate. It is one of the most common issues of why Locast is having network issues. Because if you are operating Locast from an inaccessible region, then it is inevitable that Locast will not operate properly.
There's no particular resolution for this issue despite changing your home location, but what you can do is try operating Locast through Roku or Apple TV. It is the only solution that you have to avoid Locast showing network error.
Geolocation Database Issue
Locast has accepted that they have issues recognizing the correct location of their customers if they log in through some video streaming devices like Roku. If Locast is showing some network issue, then it is certain that the geolocation database is not providing Locast with your accurate location, and that is the reason for you facing Locast network issue.
There's no hard and fast rule for resolving this issue; the only thing you need to do is contact the Locast customer service center or send them a mail regarding your case. Their response rate is so high that you will be able to resolve this issue within a day.
Once your mail is received, Locast will ask some of the required information to resolve your issue. After it, you will receive a confirmation email from Locast about the resolution of your issue. After receiving the mail, connect to your Locast, and you are free to stream with ease.
Conclusion
If you own a Locast and have been facing network issues, then first and foremost, give a good read to this article. Once you're done with this article, you will find a way to resolve your issue with no effort placed.
In the article, we have discussed every detail you need to know about resolving the Locast Network issue. The article will enrich you with ultimate knowledge t overcome your matters related to Locast networks. Let us know about your experience while resolving such a problem. If you still need some help, then leave a comment below. We will try the best possible to resolve your issue.