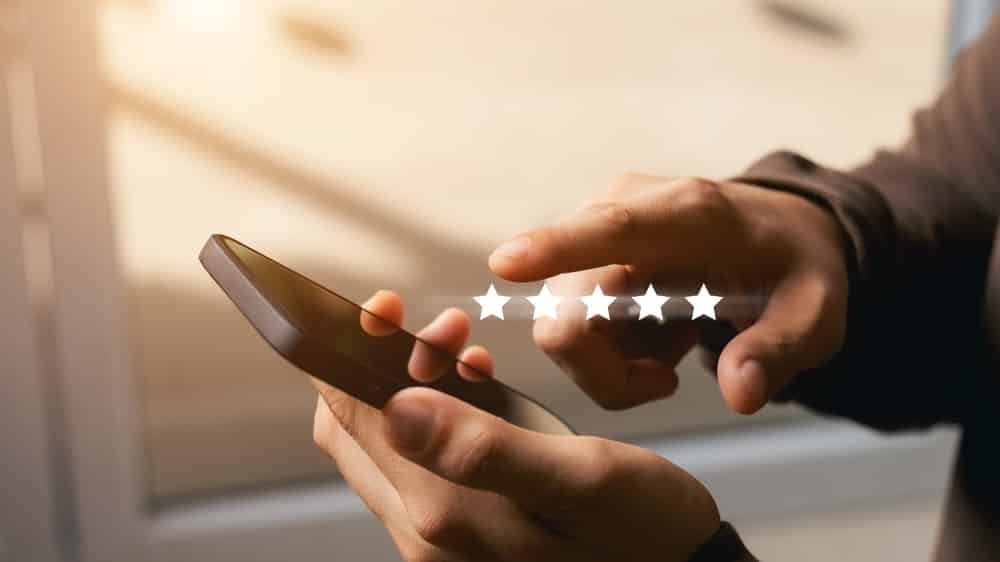 Linksys routers are inexpensive and serve good performance options to its users. Though this router lacks certain security software and technical characteristics, still it has proved to be a great option for users in terms of budget and performance potential. Everybody wants to purchase a budget-friendly but reliable device to do their routine tasks therefore, in this article we will provide a general review of the MR7350 Linksys router and why or why not you should buy it.
Linksys MR7350 Review
1. Throughput:
Linksys MR7350 is a cost-effective router that is a good substitute to upgrade the signal strength in your house without spending a hefty amount. Consequently, the most important thing that a router has to offer is its throughput. Greater the throughput, the greater the efficiency of the device. This is an area where this router falls short.
In terms of throughput, the MR7350 provides 574Mbps in 2.4 GHz mode and 1.2 Gbps in 5GHz mode. Therefore, this router is not as fast as other routers on the market, but it meets the needs of the average user. However, if you are a frequent internet user, we recommend that you look for other options that will meet your needs.
2. Specifications And Features:
When it comes to the device's features, this router can deliver up to 1.8GBps of speed, which is more than enough for most residential users. It has a bandwidth of up to 1700 square feet, making it ideal for full-home coverage. Furthermore, you can connect up to 25 devices to the router, offering you a 4x Wi-Fi capacity. However, in difficult-to-reach areas of the house, the device may struggle to maintain a consistent connection.
Moving on to the specifications of the device, this device has 2.2×8.5×5.9" measurements that are quite conventional for a router. Its 1.2 GHz quad-core processor with a memory of 128MB and a storage capacity of 256Mb makes it a decent choice to perform your routine household work efficiently. Furthermore, with a Wi-Fi specification of AX1800, this device can connect to multiple devices and delivers clear consistent, and stable Wi-Fi throughout.
3. Setup And Control:
MR7350 router can be easily set up using the app or a web browser to access your network from anywhere. Moreover, its exclusive control features let you see the amount of Wi-Fi your devices are using, which is a great feature because it facilitates you to see which devices are consuming the most data. You can also manage MR7350 utilizing a list of controls such as parental control, widgets, network status, guest access, etc. which will help you to set up and manage your router to suit your needs.
4. Design And Build:
MR7350 router possesses a more conventional build as compared to other routers of its class. This router is a plain black box with air vents that helps the warm heat to emit away from the device preventing it from overheating. It has two adjustable antennas that can be moved to angles to get better strength of signals. Therefore, if you are a fan of old-fashioned things then this might suit your nature.
5. User Reviews:
MR7350 has an excellent overall rating because of its cost-effective and modified features, but it is not the first choice of users. Even though the MR7350 performs admirably, it lacks performance-oriented options. Because of the increasing demand for technology, this router may not be able to provide the 'best router experience' for most users looking for technical features in their routers. However, it is capable of completing basic tasks for users who aren't overly demanding.
Conclusion:
Given an understanding of the Linksys MR7350 router's major specifications and features, this device has a good reputation, making it a good choice for basic users, but it lacks the technical features that many users may require. If you only need to complete a few basic tasks, this could be a good option for you. However, if you require more from a router, you should look into other options to meet your internet requirements.