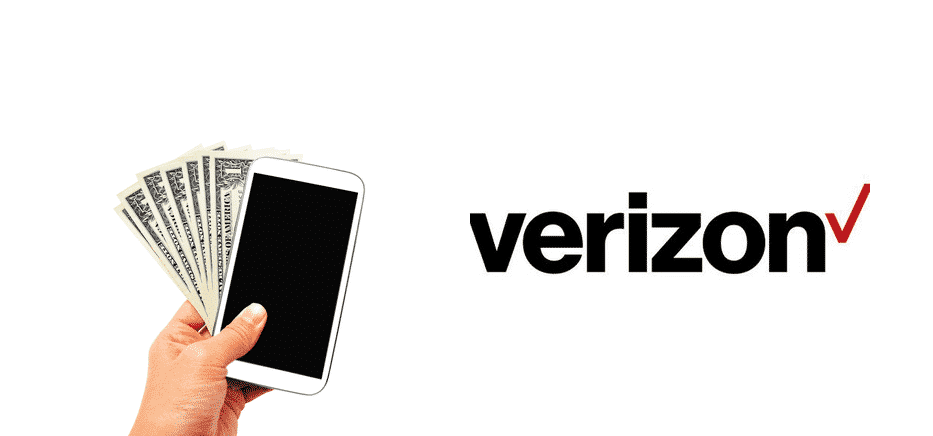 Mobile phones are some of the best devices that you can purchase. Companies have even been improving these further every year by adding in newer features. Aside from this, there are tons of things that you can do on these devices. These are compact which makes them easier to carry. However, you should note that some of the latest mobile phones can be so powerful that they will outperform even your computer system.
Considering this, many users have moved on to using their smartphones even for work and businesses. Though, one thing to keep in mind when purchasing these devices is their features. Many mobiles are extremely expensive due to services that you might never use. Considering this, it is always recommended that you go through the specifications for a device before purchasing one.
Verizon
Verizon is a famous network operator that is mostly known for being a carrier. Though, the brand also offers several other services along with their network. This includes setting up fiber-optic connections in your home, renting mobile phones, or even buying these on a loan plan. If you are interested then you can visit the official website made by Verizon.
Going through this can help the user in finding all the information about their products as well as their services. If you are still confused then you can even contact the live customer support chat to help you out. Finally, the company also has community forums that can be contacted to ask questions that the user might have.
How Much Do I Owe on My Phone To Verizon?
If you are someone who had loaned a phone from Verizon and the billing month is coming up. Then in some cases, the user might forget how much they own to the company. However, you should note that there is no need to worry as there are several options that can help you with this. The first one is to log in to your Verizon account. Make sure that you use the credentials for the account you had used to purchase the device.
Once done, the user can proceed to check all of their devices bought from the company and select the one they want to pay their loan for. At the bottom of the specifications of your mobile phone, you will notice that there is an option to view your payment agreement. Clicking on this will provide you with all the details about your loan plan including how much you have to pay every month.
In case you are unable to login to Verizon using your credentials or having issues trying to access your account. Then another option is to dial '#884' on your Verizon phone. You will then be provided with a recorded message that you have to hear. After this has finished, you will notice that your device will receive a text message from Verizon.
This should include all the details about your payment plan which you can use. If you are still having issues then one recommendation is to contact Verizon directly.