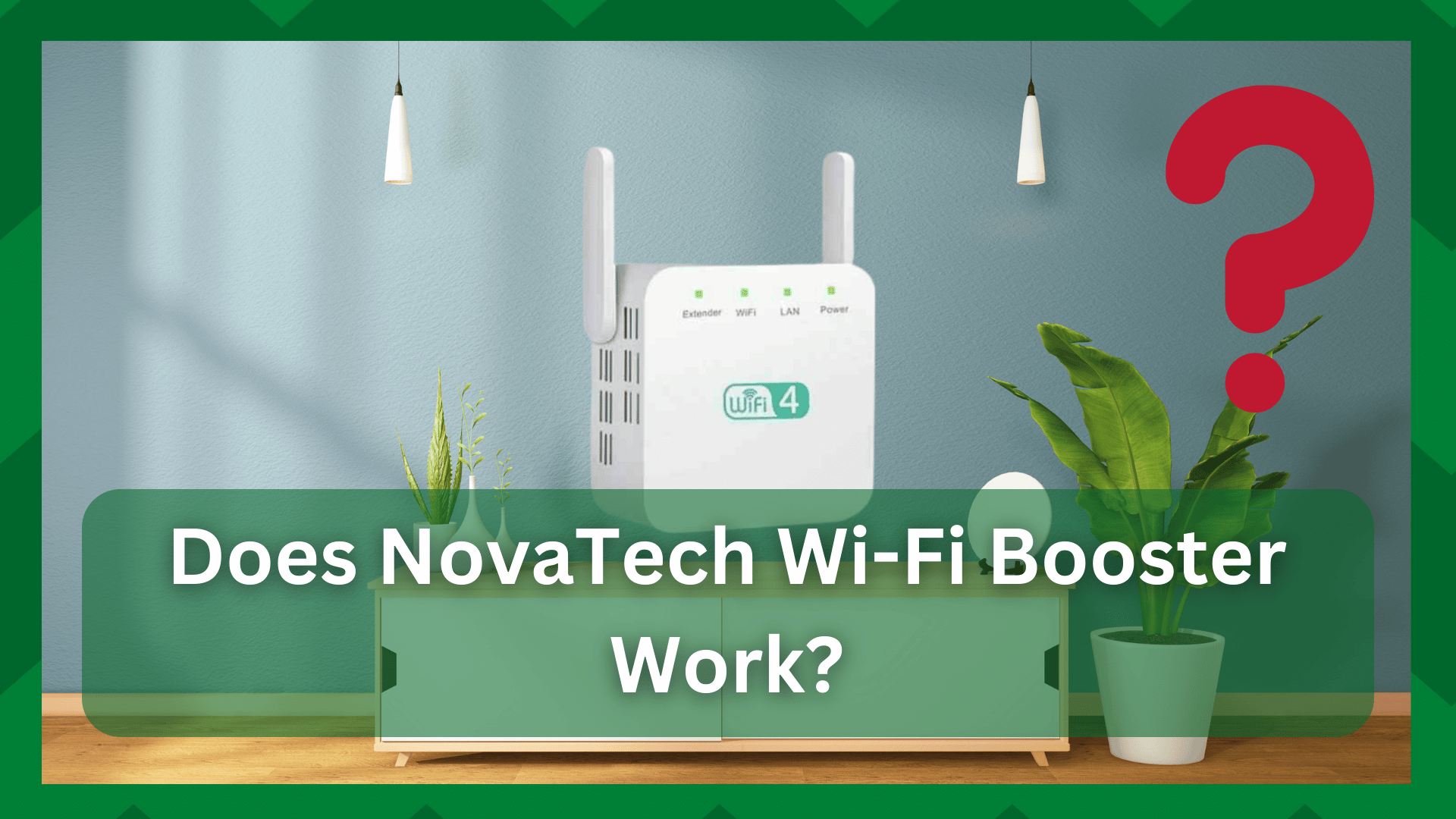 Wi-Fi is now required. It is not only for entertainment but also for educational and commercial purposes. A good Wi-Fi connection and consistent network are always appreciated in homes, schools, and large business environments.
The main piece of equipment you can have in your home for internet access is a Wi-Fi router, but you may be aware of secondary hardware that simply helps your network perform better.
Speaking of which, most of you will want a stable and fast network, so you may want to look for extenders or boosters to extend the range of your existing Wi-Fi network.
And, understandably, you often get confused about which hardware to go for. In this case, you don't look for the "greatest" thing in the market but something that satisfies your needs on a good budget.
Does Novatech Wi-Fi Booster Work:
Are you getting inconsistent signals in your kitchen? Or having no signals in your home's basement? Investing in a Wi-Fi booster is an excellent solution to this problem.
Your standard router may be a good choice for providing good signals throughout your space, but even powerful routers can fail to deliver strong signals in some areas, resulting in dead zones.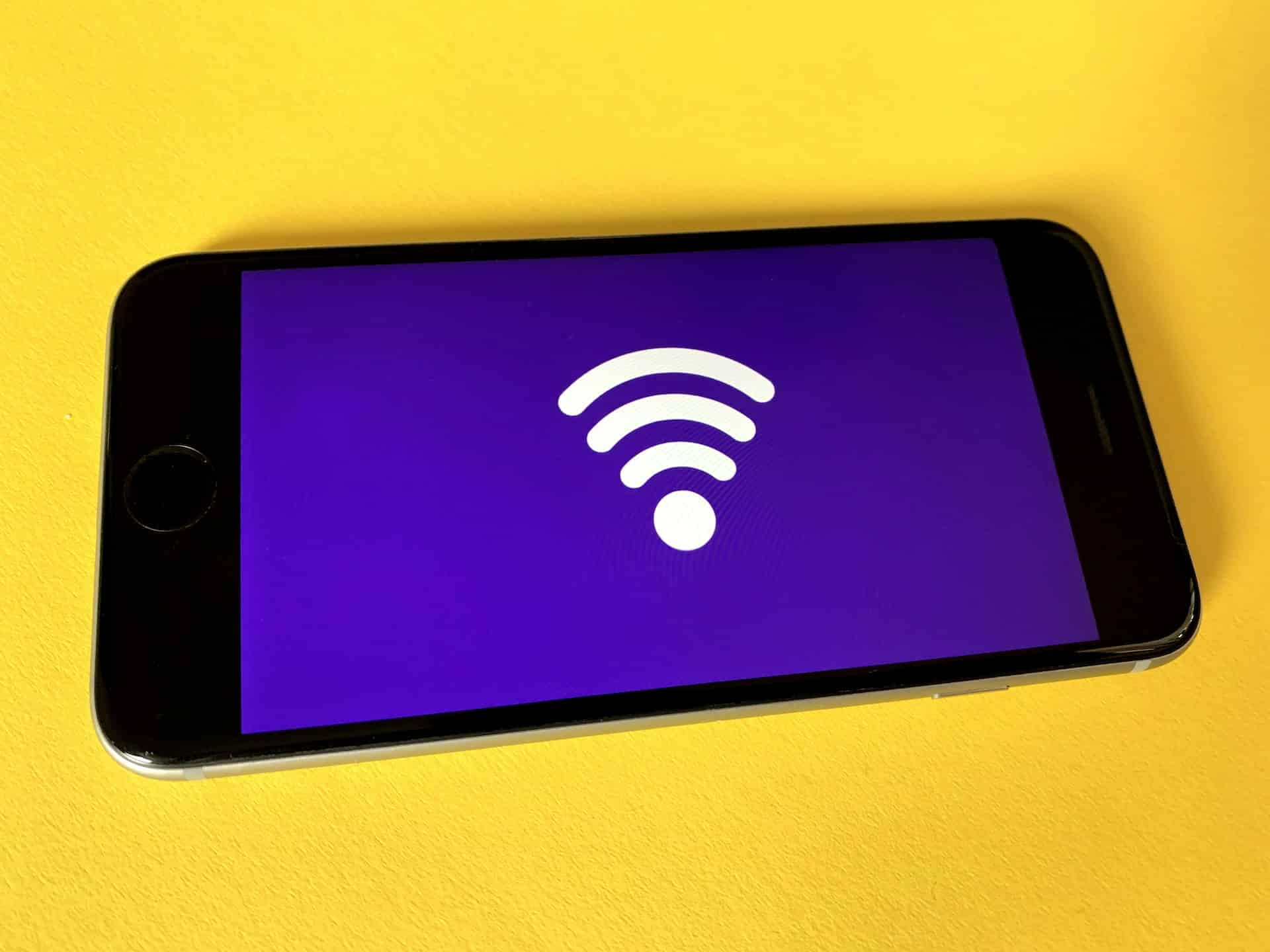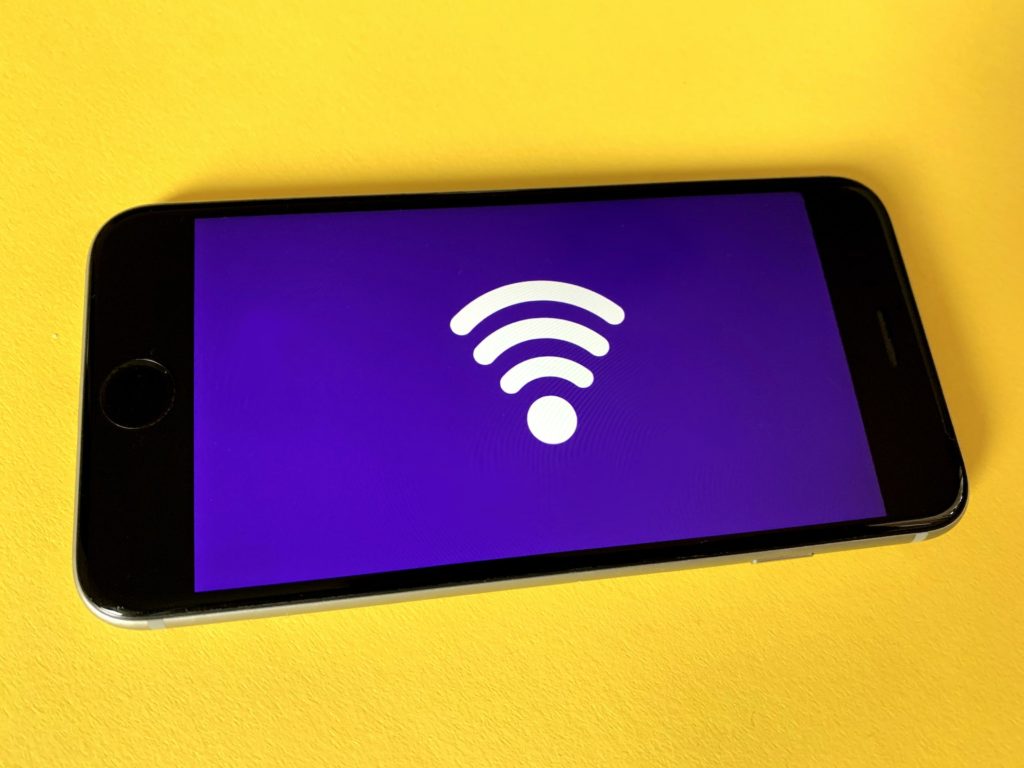 Purchasing hardware to extend Wi-Fi signals to areas with limited or no Wi-Fi access is a better option than becoming frustrated with an ineffective router.
When you go to the market, you will find a wide variety of Wi-Fi boosters, but we will be discussing Novatech Wi-Fi boosters here. You may be wondering does Novatech Wi-Fi booster works. Or is it reliable? Or will it meet your internet needs?
Don't worry, we've got you covered. In this article, we will discuss the operation and dependability of Novatech boosters to determine whether you should purchase them.
Specifications And Performance:
Novatech claims that their boosters use Wi-Fi 4 technology, which is pretty basic because it will not perform extraordinarily if your internet speed is greater than 150Mbps. But let us keep our hopes up.
Because Wi-Fi 4 dual-band, 802.11n can provide top speeds of up to 600Mbps. However, their 2.4 GHz band has a maximum throughput of 300Mbps. unless you have a router that provides very low performance, this is average for a Wi-Fi booster.
However, most routers nowadays provide at least 150 Mbps of overall performance. Novatech has a good range, so you won't be frustrated if internet signals don't reach your backyard or basement but you may find yourself a little short on the speed.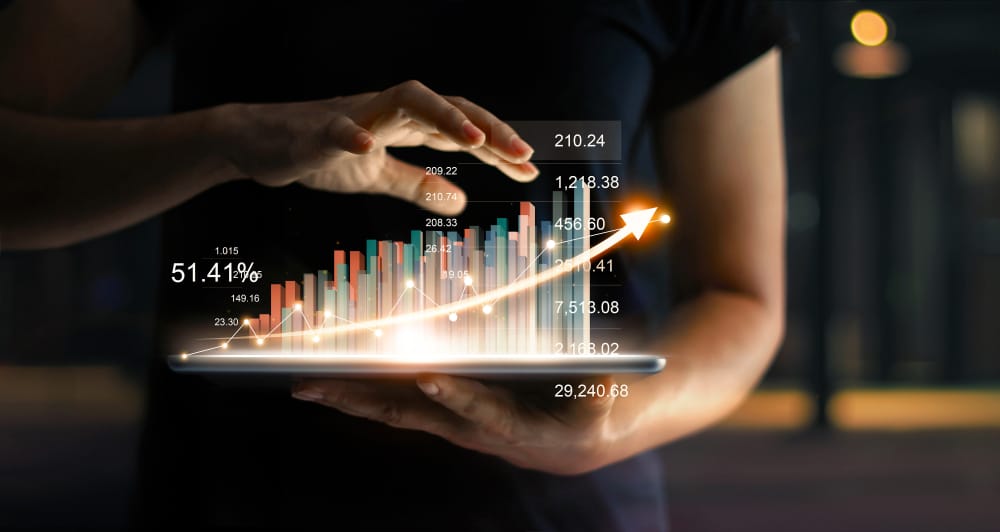 With its powerful antennas and increased Wi-Fi coverage, it is intended to cover the majority of dead spots in your home. One thing you would have to sacrifice is speed. Although it has useful features, it will not exceed a speed of 250Mbps.
Novatech has WLAN security, which means your network is secure. The safe browsing feature and secure network help you avoid third-party interference and privacy breaches.
In terms of hardware, the Novatech booster has a sleek design that allows it to be easily placed on shelves, tables, or racks.
Its powerful antennas provide whole-home coverage and an extended Wi-Fi range. Furthermore, its portable design allows you to transport the hardware anywhere anytime.
Novatech boosters are plug and play which means it is easy installation and you get your equipment working in no time.
User reviews:
User reviews are essential for determining a product's functionality and performance. As a result, we analyzed the sentiments of users who purchased the Novatech boosters on various forums.
Despite the product's claims of good performance, it has been observed that users are not very satisfied with it. The product does not have a satisfactory ranking, according to the statistics.
Users have also complained that the equipment is defective and does not work when they try to install it. Furthermore, we have seen users complain about the performance of Novatech boosters, claiming it to be below average.
All these customer reviews add up making the purchase of the product a little risky. Though the company is certified it is not worth the risk.