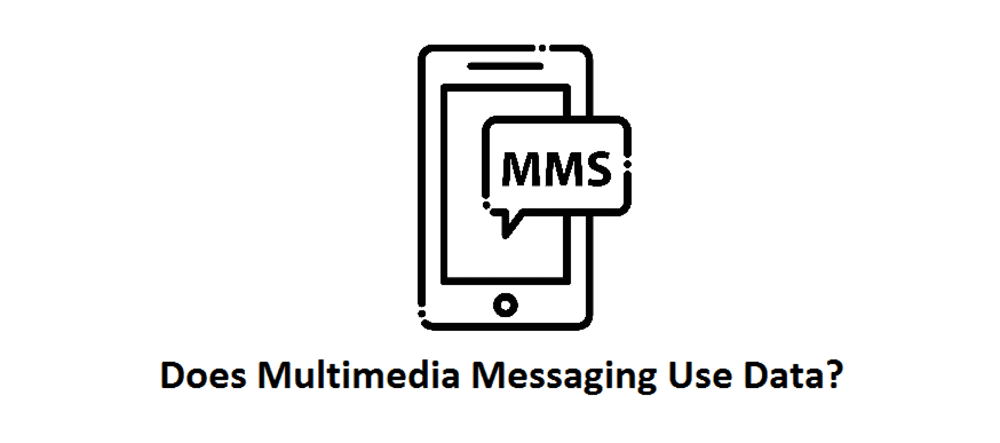 Does Multimedia Messaging Use Data?
How do you usually communicate with your family and friends? Do you use the normal text messaging and voice calling services or do you use the new advanced multimedia messaging services? If you are unaware of how the multimedia service works? Does multimedia messaging use data? Can you send multimedia messages over a Wi-Fi connection? Then you've landed on the right page.
In the following written article, you are going to find everything about multimedia messaging service and how are you billed for using the service.
What are Multimedia Messages?
Multimedia Messaging Service also known as MMS in short is an essential way of sending mobile messages that contain different types of multimedia files within it besides the written text message. The multimedia file can either be pictures or sound or even short video clips. The service. Unlike the usual text-only messages called as SMS, Multimedia Messages are used to deliver a variety of media contents that include up to one image of a specific size and quality, or a video clip of total forty seconds, a short slideshow of multiple images, or an audio file of limited size.
How To Send MMS?
Sending multimedia messages is not rocket science. You can easily send multimedia messages from the same Messaging application that you use for sending and receiving text messages (SMS). When you start typing a message, it is considered as SMS. When you attach a multimedia file, it changes into an MMS. Now it can include more than 160 characters which is usually a text limit for Messages.
Does Multimedia Messaging Use Data Connection?
The answer would be yes but not necessarily. If you have a data plan, you will need to turn on your cellular data network if you want to send or receive a multimedia message from your friend.  If you don't have access to a wireless internet connection and you haven't subscribed to any cellular data plan, you can use your network credentials to use the Multimedia Messaging Services.
Can I send and receive MMS over Wi-Fi?
No, the Multimedia Messaging Services usually don't work on your home internet connection. You may need to subscribe to a cellular data plan that suits your needs.  But despite all the given rules, there is always a way around to get what you want. So yes! there are many third-party applications that you can use to make your MMS feature work to send and receive multimedia messages over a home internet Wi-Fi connection.
But the third-party application that you are using to send and receive MMS needs to be downloaded on both sides. This means that your friend or the person you are sending MMS must also download the same third-party application that you are using to send MMS. Hundreds of thousands of such applications are available on the internet to be downloaded free of cost from the respective webpages. All these applications are designed to work online with an active Wi-Fi connection.