Cox Communications or simply Cox is a subsidiary of Cox Enterprises. Cox offers cable TV, in-home internet connection, home automation, and furthermore telecommunication services in the USA. Cox cable internet services are largely known for its super-fast internet speeds and reliable internet connection that would stay for days and days without any significant interruptions. However, these days the users of Cox Internet are pledging complaints regarding persistent Internet outages. No one wants to get their work disrupted due to the awful internet outages. In this article, we have provided a detailed list of all the websites that would greatly help you to figure out the real issue with Cox Internet Outage.
There could be many factors leading to the major Cox Internet outages. Sometimes it is weather and sometimes it is nothing but an ISP issue. Although, it is crucial to find out the root causes of these annoying outages. In this article, we have added all the website resources to check your Cox Internet Outage. Why is it important to check? Before you start to troubleshoot the issue, it is important to reach the root cause of the continuously encountering issue.
Apps And Websites To Check The Cox Internet Outage:
These are some useful resources by which you can reach the roots of the Cox Internet outage.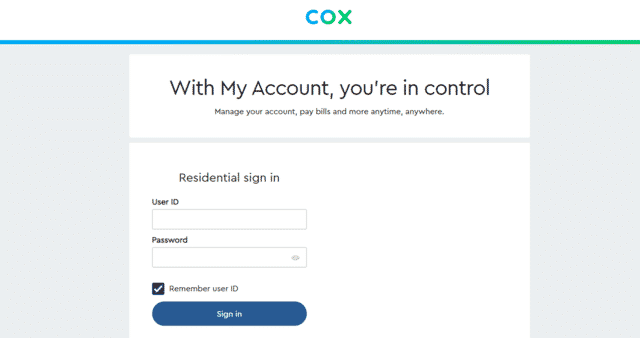 Dealing with Internet outages is highly frustrating but simply using the simple Cox app can help get your services back in action. First of all, you would need to check if your services are being interrupted by a network carrier outage or it is just your home network that is being super problematic.
To make yourself sure about the internet outage, follow these steps:
Make sure to download the Cox Internet App in your smartphones.
Log in to your account by entering the credentials.
Check your user check.
If there would be an issue, the app will itself send you a notification of the outage. Once you registered your account successfully, you would be promptly getting all the Cox Internet outages issues. Submit your phone number to get the Notify Me text. The text notification would ensure you that your Cox account is registered successfully.
Although, if you are not looking forward to doing it with your smartphone and want it done on your PC. Then we have a way for you. Just to the official website of Cox and login with your credentials. The link is given.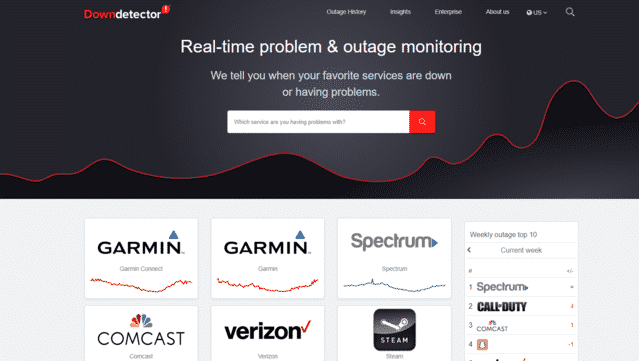 If you are looking for one genuine website that would let you know about the internet outages of your network carrier, then there would be no better source than Downdetector. It is one successful source that so many Cox, as well as other network carriers, look up to get real-time reviews about the internet outage issues. There you can find relatable reviews from your fellow network users as well.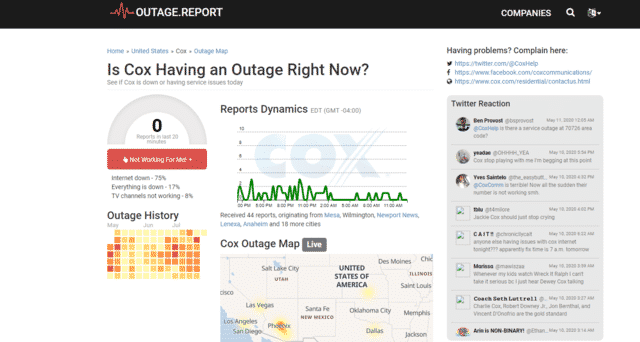 Outage.report is another of many website sources by which you can get the real-time outage reports about your network carrier. Outage.report recently has been quoting about the connection status of Cox internet as well. It is a go-to place for many strugglers who find their relatable fellows reviewing about the internet outage. It is one reliable platform which we highly recommend.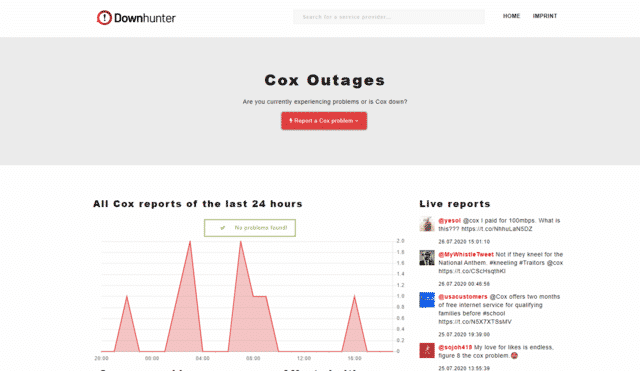 Just like Downdetector and Outage.report, the setup of Downhunter is built in the same way. This is a go-to platform for those lost victims of Cox Internet that wanders due to the Cox internet outage. The Downhunter plays a crucial role in providing its users the real-time reviews and results of the performance of their network carriers. How? All you would need is to report your internet issue and the results will be 100% accurate. Moreover, you can through the comment section to get yourself reassured about the internet outage.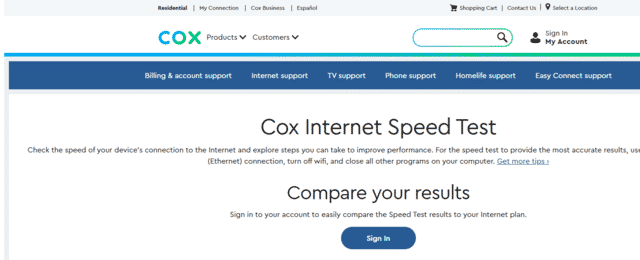 Many tech-savvies have claimed that persistent outages might result in slow internet speeds. We are here to give you 100% reassurance that is why we recommend you carry out the internet speed test after having internet outages to make sure you are getting the speeds that you have been paying for.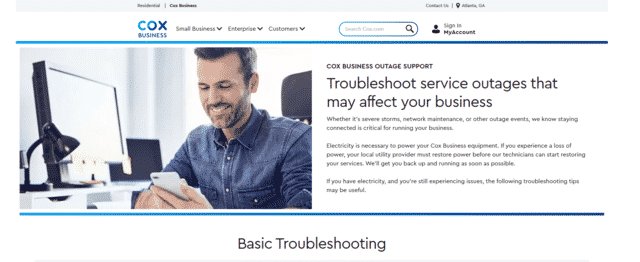 Those Cox Internet outage victims that are looking for reliable troubleshooting steps can always hook up to the Cox Business Outage website.
We have sufficient idea that staying connected to your internet is very crucial in this era as your business would never stop because of your internet outage issues. In situations like these, Cox Business cares for its readers.
To have an adequate amount of Electricity, we would recommend you to get Cox Business equipment. If you have experiences giant loss of power, the utility provider will likely fix your power issue before you get your Cox Business devices restored.
However, if you have electric power and yet you are persistently facing the outage issues, you would need to perform some quick troubleshooting steps.
Here they are:
Check your physical connection by verifying that all the connected devices are tightly plugged and aren't loosened.
If your devices are connected properly then start re-plugging the connected devices within the network. It might help you get your Cox internet back.
Reset your equipment at My Cox Internet App via My Account.
Make sure that your billings and dues are cleared because sometimes you forget paying your bills and your internet connection gets wiped out.
Conclusion:
Experiencing internet outages are quite common to encounter for Cox Internet users or any other network carrier's. Several factors are responsible for causing the prolonged outage in which bad weather conditions and ISP issues top them all. However, the above-mentioned website sources can extensively help you if you are one of those struggling users of Cox Internet.