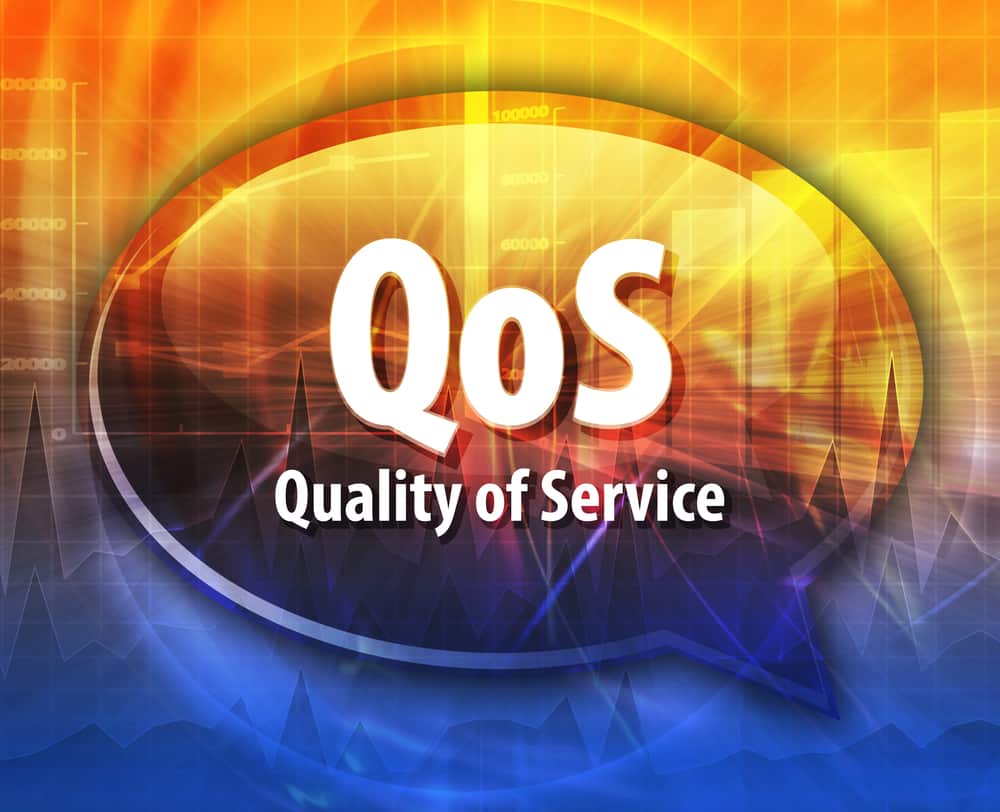 Gamers are the characters for sure, but they need a high-speed and uninterrupted internet connection to make their mark in the gaming industry. So, if you are considering if you should enable upstream QoS (optimized for gaming), we have got the answers for you.
Enable Upstream QoS (Optimized For Gaming)
Enabling The Upstream QoS For Gaming – Is It Beneficial?
QoS is a name for the quality of service that allows the users to prioritize the important traffic. This can be effective for video streaming and gaming. This means that traffic for gaming will be directed inside at first, optimizing an effective performance rate. With this being said, enabling upstream QoS helps in prioritizing traffic in the internet network,
Even more, the lags will be minimized during the gaming. According to NETGEAR, gamers should switch on the upstream QoS. On the other hand, if you enable this feature other than gaming, the performance will be lost. Even more, it can resolve the traffic congestion issues in case of limited internet bandwidth.
Enabling The Upstream QoS For Gaming – The Process
If you want to enable the upstream QoS for gaming, it is essential that you follow the precise steps. In this section, we have outlined the essential steps to follow, such as;
First of all, you need to launch the web browser on your device, be it a mobile phone or the computer (the device should be connected to the router)
Open the routerlogin.net page, and the login window will appear on the screen
You need to enter the username and password (the username is admin and make sure the password is "password")
The homepage will switch on and move on to the "advanced" tab
Move to the setup and tap on QoS setup that will show the WMM page
Navigate to the upstream QoS tab and the new page will open up
Check the "enable upstream QoS (optimized for gaming) box
Add the maximum upstream bandwidth of your network connection (you can enter the uplink bandwidth in the "uplink bandwidth maximum" field. On the other hand, you can check the maximum value through speed test that will outline the maximum upstream speed)
Click on the apply button and the router will be assigned with a high-priority tag on the network connection (between the internet connection and gaming device)
Upstream QoS & Ping
While you are enabling the upstream QoS to max out the connection, it may reduce the latency with gaming traffic. However, it would be best if you don't maximize the line during the activities that are prone to latency. As for the optimum ping value, you should have 10ms ping (around 0.01 seconds), which means gameplay will be high speed, without any compromises on smoothness on 100ms. The bottom line is that enabling the upstream QoS will be a suitable choice for gamers because it promises a smooth and efficient gameplay experience.